Serving a Buddhist master
03 Apr 2020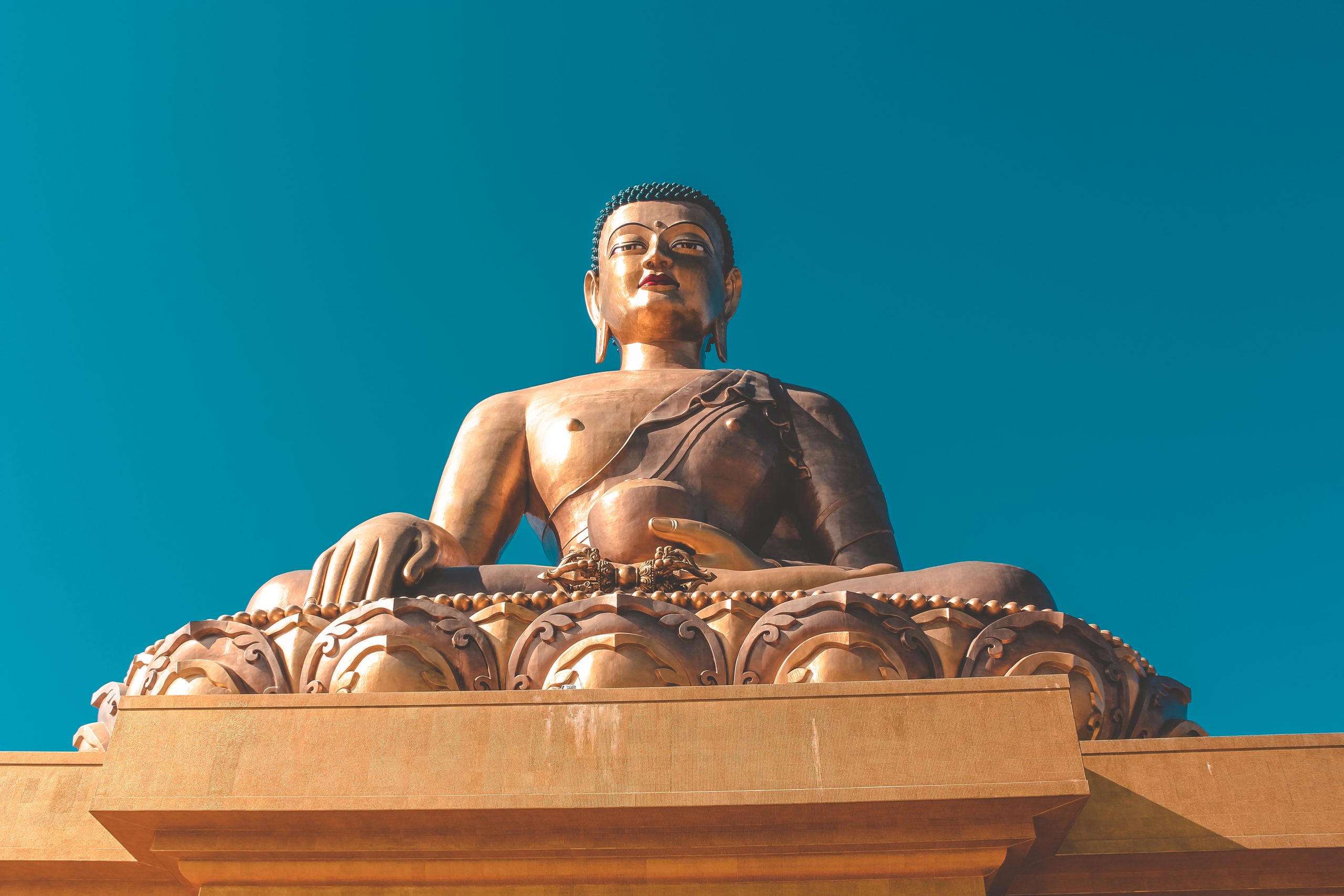 Buddha and a blue sky – it really doesn't get better than that.
Since 2006, I have worked closely with a Buddhist master based in India, serving him in areas including PR, social media, and strategic communications.
It is difficult to put in words the personal impact that this work has had, and continues to have. In 2017, I felt inspired to take the Refuge ceremony, and was given the Buddhist name Jinpa Thaye ('limitless generosity').
This work, and this leader, inspires me daily to try to be a better father, a better husband, a better friend – or rather, in Buddhist terms, to try and reveal the innate and limitless riches of wisdom and compassion that lie within us all.