It might seem crazy, what I'm about to say...
I speak my heart. My truth. In my own way...
Whether it is Pause for Thought on Radio 2...
Merlin, mountains, leadership and taking the first step…
Or speaking in some pretty cool places...
I'd like to take personal responsibility for the guy on the right with his head in his hand. As well as the Cannes Lions International Festival of Creativity, I've also given keynote talks at: (deep breath) UNESCO (Bangkok); Wilderness Festival (Oxfordshire); World Economic Forum (Jordan); University of Cambridge (you'll never guess); ASCL National Conference (Birmingham); Harvard Business Review (Boston); United Nations (New York); World Youth Summit (London); Amani Institute (Sao Paolo and Nairobi); Teach First (Leeds); Sustainability Leaders Forum (London); Martin Luther King Jr International Chapel (Atlanta); Just Peace Summit (New York): TEDx host / MC (Uganda); We Are Family Foundation Gala host / MC (New York); Universal Forum of Cultures (Mexico); World Spirit Forum (Switzerland); Georgetown University (Washington); Initiatives of Change (London); Parliament of World's Religions (Barcelona); International Communications Forum (Switzerland); Temple of Understanding (New York); Lotsa schools (UK)
Speaking at the Worldwide Meeting on Human Values...
I gave this keynote in October 2019 at the Worldwide Meeting on Human Values in Monterrey, Mexico at the futuristic 4000 capacity Pabellon-M auditorium. In my most personal talk to date, I explore:
Brexit as just one of many examples in society that show how terrible we are at goodbyes
why goodbyes are so important in leadership and in life – looking at evolutionary biology and symbiotic relationships
how to make our goodbyes better – whether it's Brexit, leaving a job, or saying our final farewell to loved ones
I speak about leadership, taking inspiration from world leaders and dignitaries I have worked with...
Among the leadership subjects I speak about are: unconventional wisdom; creativity; leadership trends; crisis management; leading from the heart; sustainability and leadership; the use of semicolons; education and leadership; inspiring young leaders; leadership and failure; leadership and the media; the virtues of leaders – always with a focus on storytelling and powerful questions
I focus on big ideas and practical wisdom, developed through my career leading campaigns for social innovation and justice...
And big questions, like:
How do you move the meaning of a word?
How can you reach 700,000,000 people with £70 and a wookie?
Some of my past talk titles include...
How to Say Goodbye: Brexit, Life & Leadership
The Multiplier Effect
The Power of Why To Sustain Leaders
Leading from the Heart
What's Better Than Perfect?
The Other 9/11
How To Be Wise
Why I Gave Away My Company
Communications With Conscience
PR for God
'Simon, you are a true gentleman in every way with a loving heart. The day we met my world got better bruh.'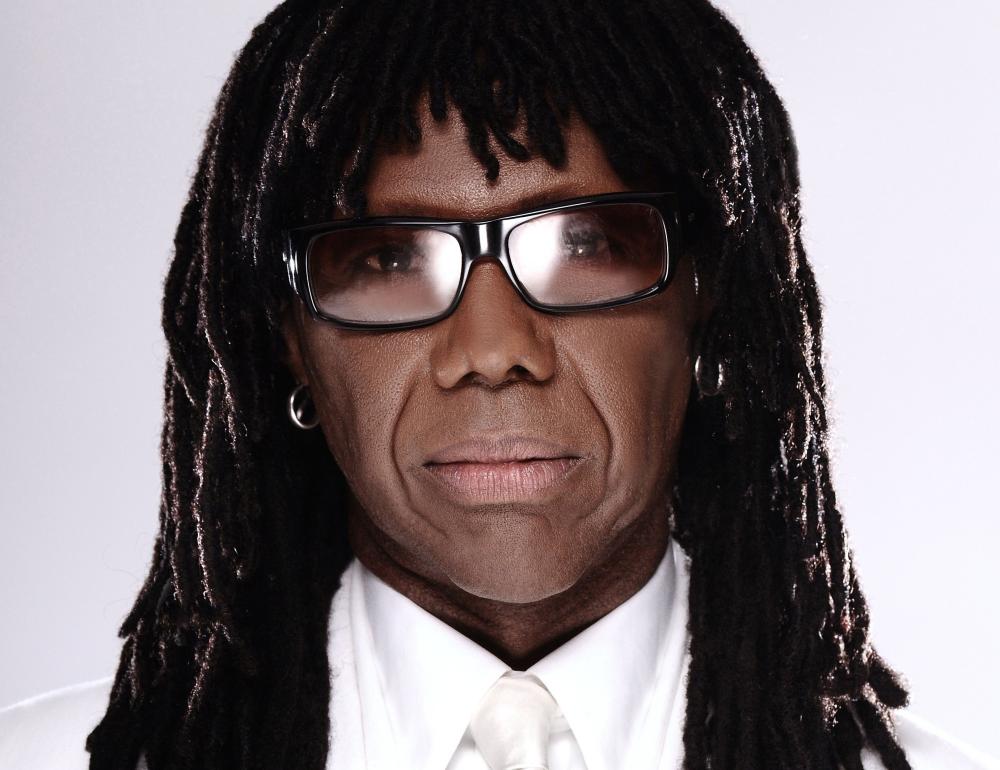 Nile Rodgers
'I thought you were one of the best speakers I have seen – very engaging, inspiring and relevant – and I have seen a lot of speakers in my day!'
Dominica Andrews, Head of Conferences, Faversham House
If you're planning a conference or event and think I might add something, I'd love to speak. Email me and let's arrange a call.