And the moral of the story is...?
Missing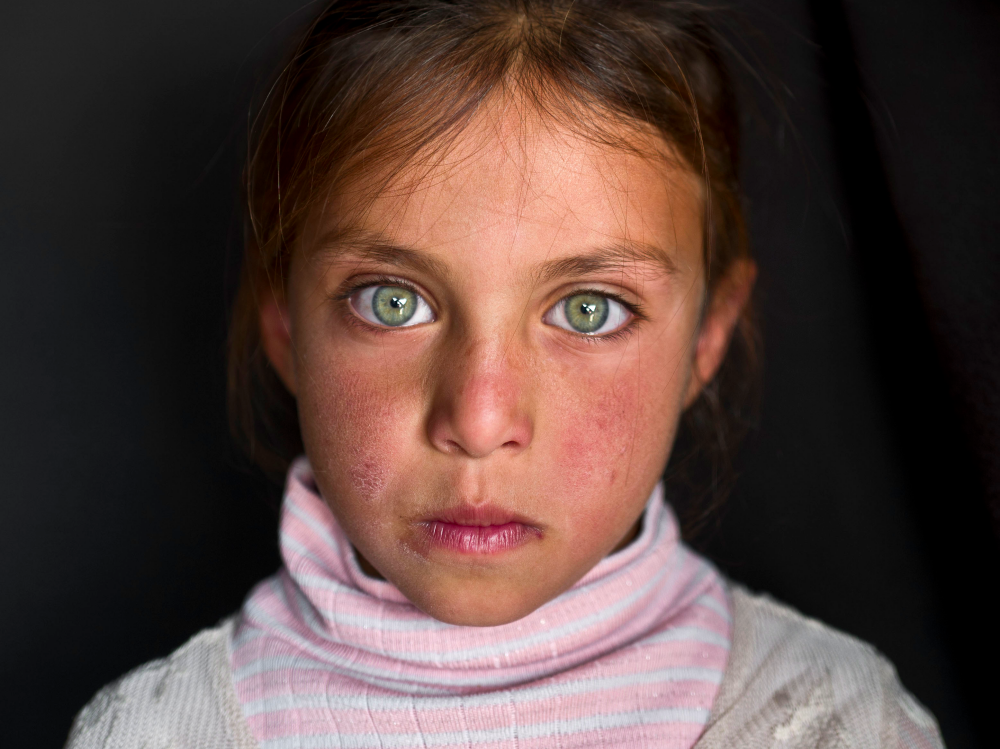 We crave a deeper understanding. Whether it's Syria, Brexit, hacking or healthcare, every story has a moral dimension - but where are the impartial voices to meet this demand?
This is where I come in. Values and morality - without the moralising.
Having managed the media for the Dalai Lama, Gandhi's grandson, and other moral masters - and then applied their wisdom in leadership and life - I talk about the ethical dimensions of news stories, and inspire audiences to think differently...
When I'm on TV & Radio, I speak truth to power - because 'growth' should mean more than a pile of pennies…
I challenge the language we use in the news, and offer a different way of communicating stories...
If conventional wisdom doesn't lead to a happier life, how wise is it?
Because the moral meaning of work is not just to make a living - it's to make a life...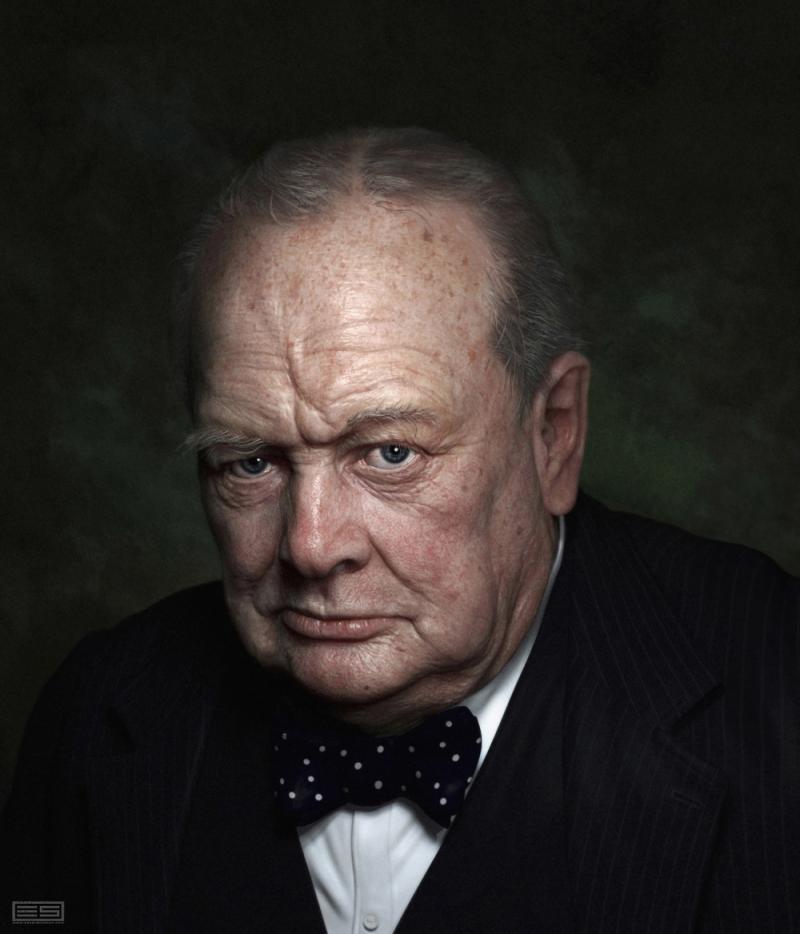 'You make a living by what you get. You make a life by what you give' - Winston Churchill
'One of our huge Pause for Thought favourites... Absolutely brilliant - a great guy and a deep thinker'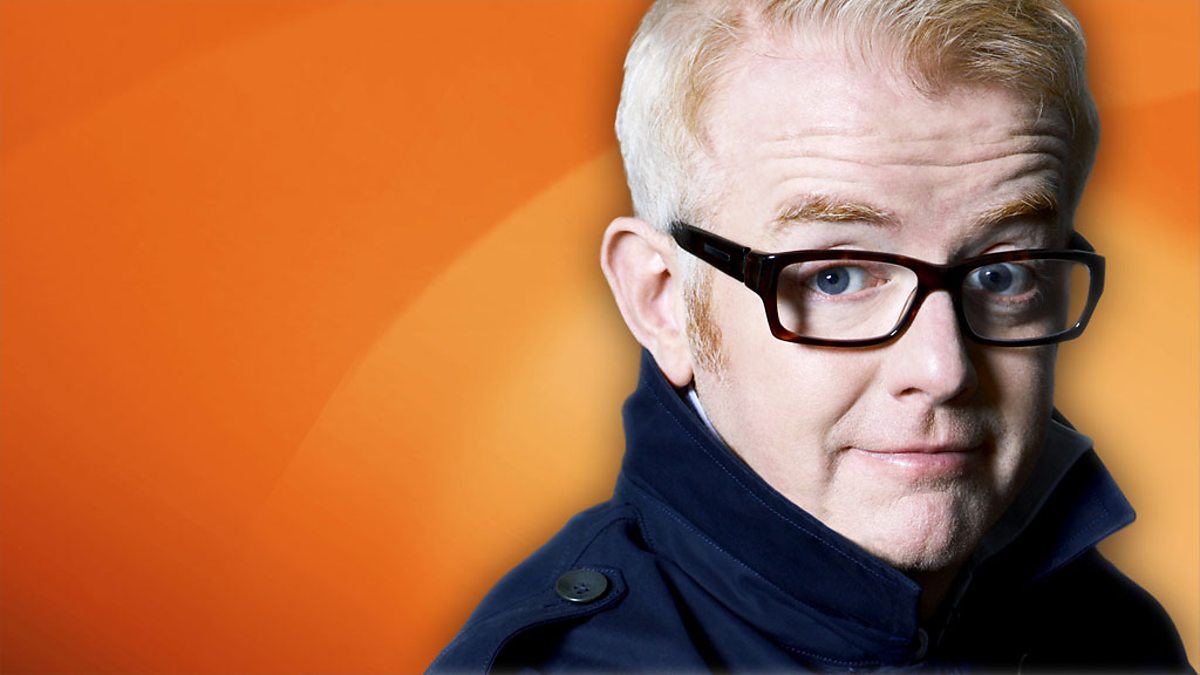 I was privileged to join this lovely man on his BBC breakfast show for two years.
If you're working on a news story or programme, and would like someone who can offer some practical wisdom, please get in touch.