Speaker on the Future of Change
08 Jun 2020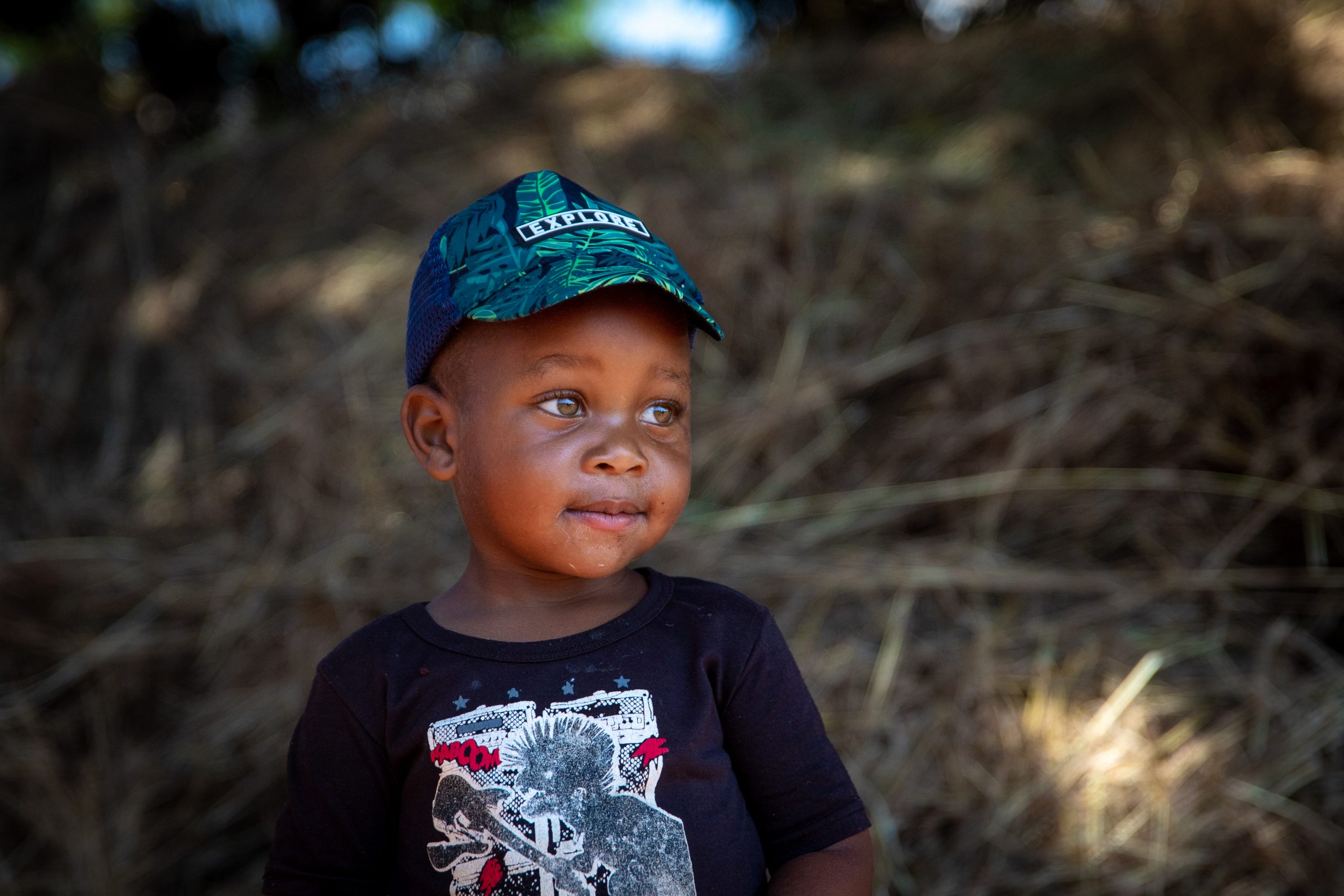 The Future of Change – a global roundtable
What does the future hold?
I've been invited to be a speaker on the Future of Change in a global round-table, as part of Amani Institute's Vision of Change series – a four-month journey exploring strategic insights and skills to reimagine our world beyond the pandemic.
The roundtable will take place on 13 August – you can learn more and sign up for your free ticket here.
I'm proud to be on the Faculty for Amani Institute, which prepares a new generation of leaders tackling the world's toughest problems. I teach a three day programme on Marketing and Open Leadership for social entrepreneurs around the world. I have taught the programme in Sao Paolo, Nairobi and Bangalore.