Speaking on Purpose at the University of Cape Town
30 Jan 2023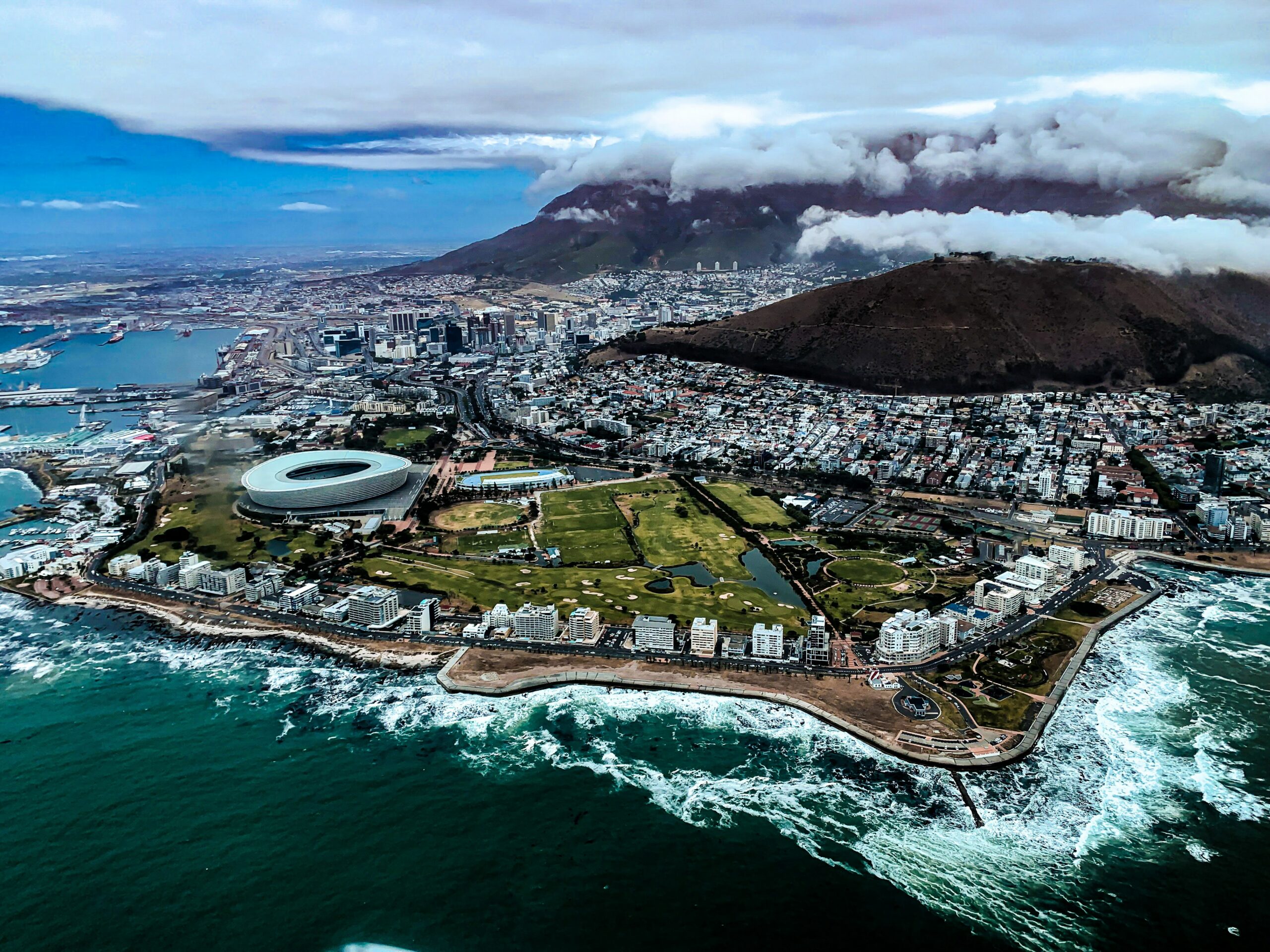 I'm excited to announce that I will be giving a talk in February at the University of Cape Town, South Africa.
The event will be a partnership between the Bertha Center, the first specialised centre in Africa dedicated to advancing social innovation and entrepreneurship, and the Masters in Philosophy in Inclusive Innovation, part of the Graduate School of Business, in which students explore cutting edge knowledge and practice for addressing specific social or environmental challenges.
My talk, 'The power of our why for social change' will focus on the Revelator Pitch, and the power and potential of heart-felt introductions that reveal our purpose. Then, I will be part of a panel discussion with a Bertha Center scholar and members of staff.
The Revelator Pitch is something I designed in my capacity as a member of Faculty for the Amani Institute, in my course on Marketing and Open Leadership.
The Revelator Pitch is like an elevator pitch, but better – it's from the heart, grounded in our 'why', builds human connection and catalyses social change. 
I'm really happy to be able to share some stories with this group and to listen to and learn from them.